Parental Involvement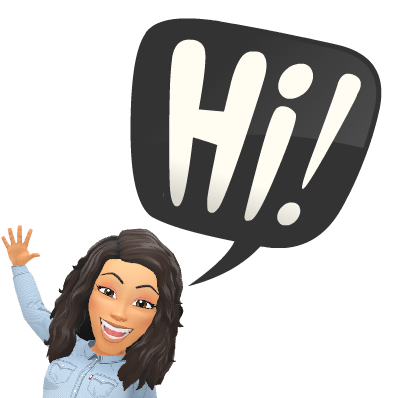 Thank you for visiting our Raider Parent Center. In here, you will find information about our School Calendar, Parent Meetings and other important information related to you and your child's education. 
Gracias por visitar nuestro Centro de Padres Raider. En este lugar, usted encontrara informacion sobre nuestro Calendario Escolar, Juntas de Padres y otra informacion importante relacionada a la educacion de sus hijos. 
Our school is a Title 1 school; t
he basic principle of Title 1 is that schools with a large population of
low-income students will receive supplemental funds to assist in meeting student's educational goals. Please watch the video above for further information. 
Nuestra escuela es una escuela de
Título 1; el principio basico de
Título 1 es que las escuelas con una gran
población de estudiantes de bajos recursos recibiran fondos suplementarios para ayudar a alcanzar las metas educativas de los estudiates. Por favor vea el video de arriba para obtener pas informacion.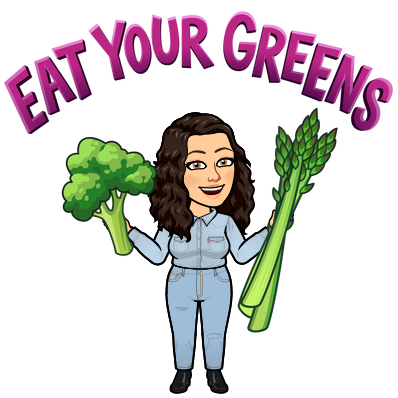 We are partnering with the RGV Food Bank to offer weekly nutrition classes. Class consists of the introduction and preparation of a healthy meal and its ingredients. Classes are every Tuesday at 10:00 a.m. 
To access the class, please click on below:
Clases Semanas de Nutrición
Nos estamos asociando con el Banco de Alimentos RGV para ofrecer clases de

nutrición semanales. La clase consiste en la introducción y preparación de una comida saludable y sus ingredientes. Las clases son todos los martes a las 10:00 a.m.
Para acceder a la clase, haga clic a
continuación: